An archaeological excavation at a Shrewsbury church has revealed it was built on a former Neolithic and Bronze Age site – including a burial mound with slots for standing stones and two rows of Neolithic post holes around a ditch (and presumably at one time a bank). The church appears to have deliberately been sited and built on ancient remains – that may have had some kind of superstition attached to them, or even a cult of some kind. A wooden post that was found has been dated by C14 to 2033BC (in the British Early Bronze Age).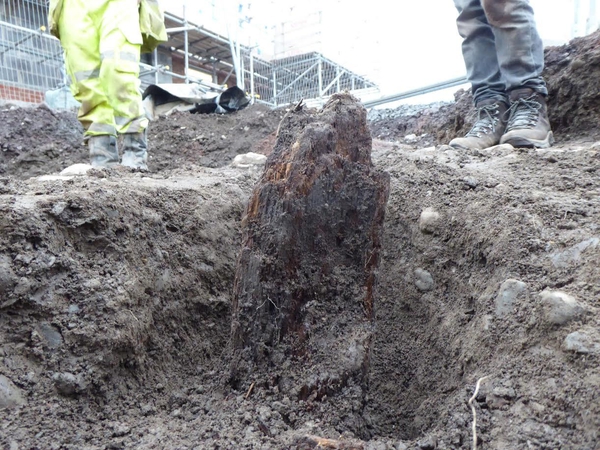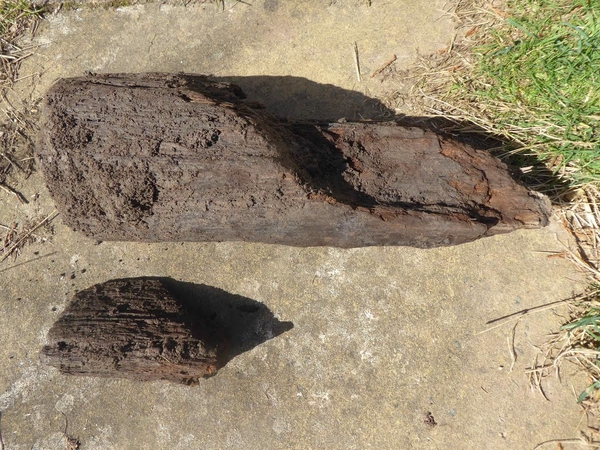 See www.shropshirestar.com/news/local-hubs/2017/05/18/dig-finds-oldest-sacre… … Mesolithic, Neolithic, Bronze and Iron Age as well as Roman and Anglo Saxon remains have all been found. The current church goes back to the 12th or 13th centuries but the church was built on top of an earlier Anglo Saxon church and was three times larger in the medieval period than it is now. The A/S church has its origin in the 7th century.
At www.bbc.co.uk/news/uk-england-coventry-warwickshire-39985586 … we have a Neolithic henge with a difference, in the countryside of Warwickshire. It was found following a geophysical survey and is said to date between 4000 and 3000BC – which is prior to the normal kind of henge monument which became common only after 3000BC. Have they found a causewayed enclosure we might ask and the answer is no as all that has been revealed is a circular space surrounded by a ditch. Is this an early form of henge – or something quite different.
At https://tinkinswoodarchaeology.wordpress.com/2017/06/09/ancient-tomb-lik… .. which is a short video film reconstruction of the Bryn Celli Ddu megalithic tomb on Anglesey. A couple of years ago it has the appearance of a derilict site and one could imagine the local children using it as a den or artificial cave. Since then it has been renovated to a degree and may well be worth another visit. The video film explains the stages of construction at the tomb and in the surrounding area. At one time a huge mound of earth covered the tomb – but has been lost due to farming (although the field was used for pasture when I was there so it should not have been duly dismantled as Anglesey played a prominent role in the droving trade through the 16th, 17th and 18th centuries. Perhaps the earth was simply washed away by the elements – Wales tends to have a lot of rain. It was once surrounded by a circle of kerb stones, marking the perimeter of the former mound (it is thought). Nearby there is rock art – mainly, it would seem, of cup and ring marks. These are thought to be solar images – but others have suggested a link with comets (the sun at night). The short video is well worth looking at as it lasts no more than a few minutes.