Gary sent in the link to www.techtimes.com/articles/243819/20190527/submerged-forest-linked-to-my… … a sunken forest composed of hundreds of petrified trees has emerged on a beach in Wales. It is thought Storm Hannah, back in late April, played a role in disturbing the seabed. Whatever the cause the sand on the shore has shifted to allow a view of some of the trees. It is said to be Bronze Age in date but this is a misnomer as it dates prior to the Bronze Age in Britain. Also, the reference to Welsh folklore and the mysterious disappearance of Cantrer Gwaedod (the sunken Hundred) which is reported to have been drowned in a great storm may also be a misnomer as the legend itself is not dateable to a historical time frame. In fact, a previous appearance of the fossilised tree stumps following another storm may have given rise to the folklore – rather than the other way round.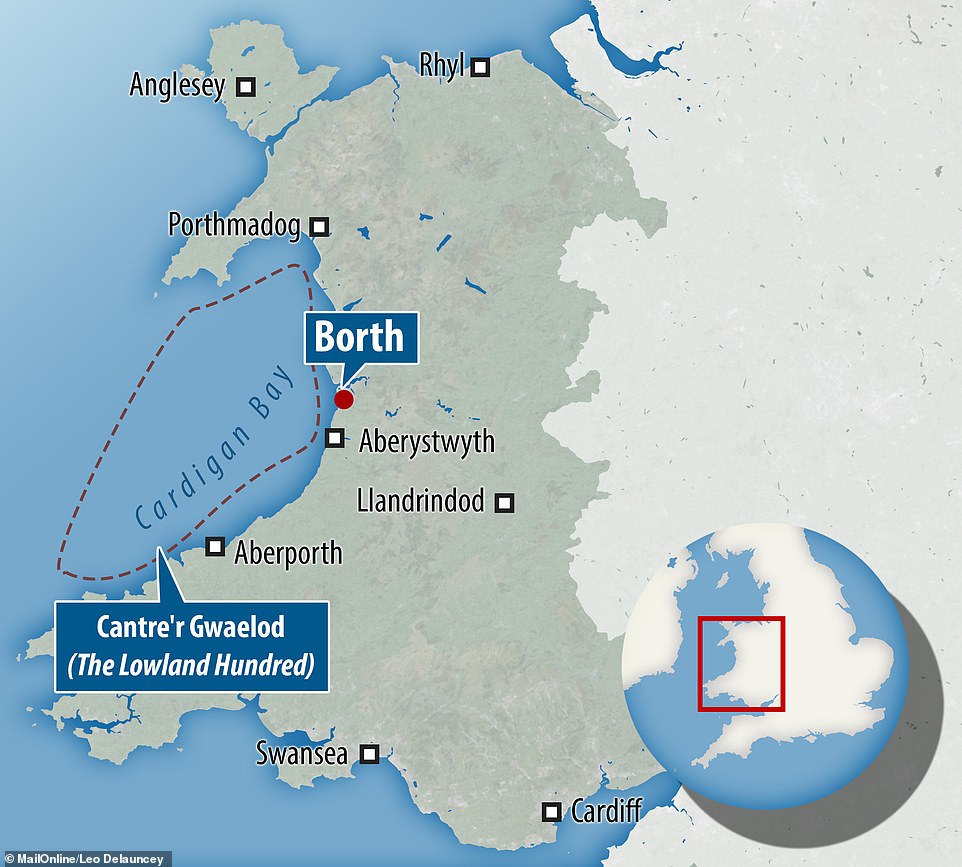 The submerged forest contained pine, oak. alder and birch trees and the trees ceased to live between 6000 and 2500 years ago. Is this another relic of the 2300BC event?
See also https://metro.co.uk/2019/05/23/buried-bronze-age-forest-reveals-aftermat… or www.dailymail.co.uk/sciencetech/article-7057361/ … where the trees are said to have stopped growing as the water leavel rose, and a thick layer of peat formed. How then did they become petrified – or has this been exaggerated.